Stand Up Paddle Stand Up Paddle Rental at the Vieilles Forges Lake – Ardennes
Cap Ardennes Events has been a specialist in Stand Up Paddle since 2014. Come and discover Stand Up Paddle with friends or family on our beautiful Vieilles Forges Lake in the Ardennes.
Enjoy a memorable moment by navigating on a Stand Up Paddle or Giant Stand Up Paddle on the largest lake in the Ardennes.
You also have the opportunity to practice Cani-paddle. Discover all the activities of our structure at the Vieilles Forges Lake.
Whether you are a beginner or experienced, our team will provide you with all the necessary equipment so you can fully enjoy your stand-up paddle ride. Don't hesitate to contact us to book your stand-up paddle session now and experience an unforgettable moment on the water, in the heart of nature.
You can also book multiple activities at once from this page: https://cap-ardennes-event.guidap.co/fr
Opening hours for rentals:
May to June: Friday by reservation and Saturday/Sunday from 10:00 to 19:00
July to August: Monday to Friday from 13:30 to 19:00 and Saturday to Sunday from 09:00 to 19:00
September: Saturday/Sunday from 13:30 to 19:00 Rental conditions:
Must be able to swim at least 25
Our services include:
-The availability of equipment (boats, paddles, life jackets)
Optional services:
-Guided session by a qualified instructor.
-Practice site: Vieilles Forges Lake
GROUP STAND UP PADDLE GUIDED SESSION
Group guidance (group of 8 people or more) available from June to August.
Cap Ardennes Events provides qualified staff for guiding tours, initiation sessions, and flat water training.
PRACTICAL INFORMATION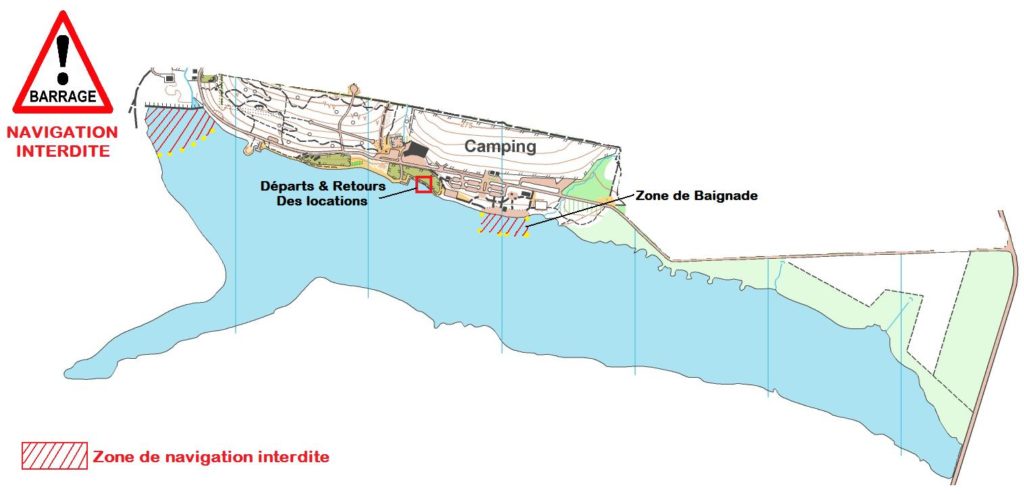 Practice area (click on the map to enlarge)